A COMMUNITY OF ENTHUSIASTS
Get together with golf enthusiasts for discussions and sharing.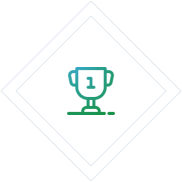 EVENTS AND COMPETITIONS
With GOLF COMMUNITY, stay informed of events and competitions. Promote your events.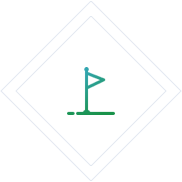 SWING PARTNERS
With a growing community, find session partners to improve your swing together.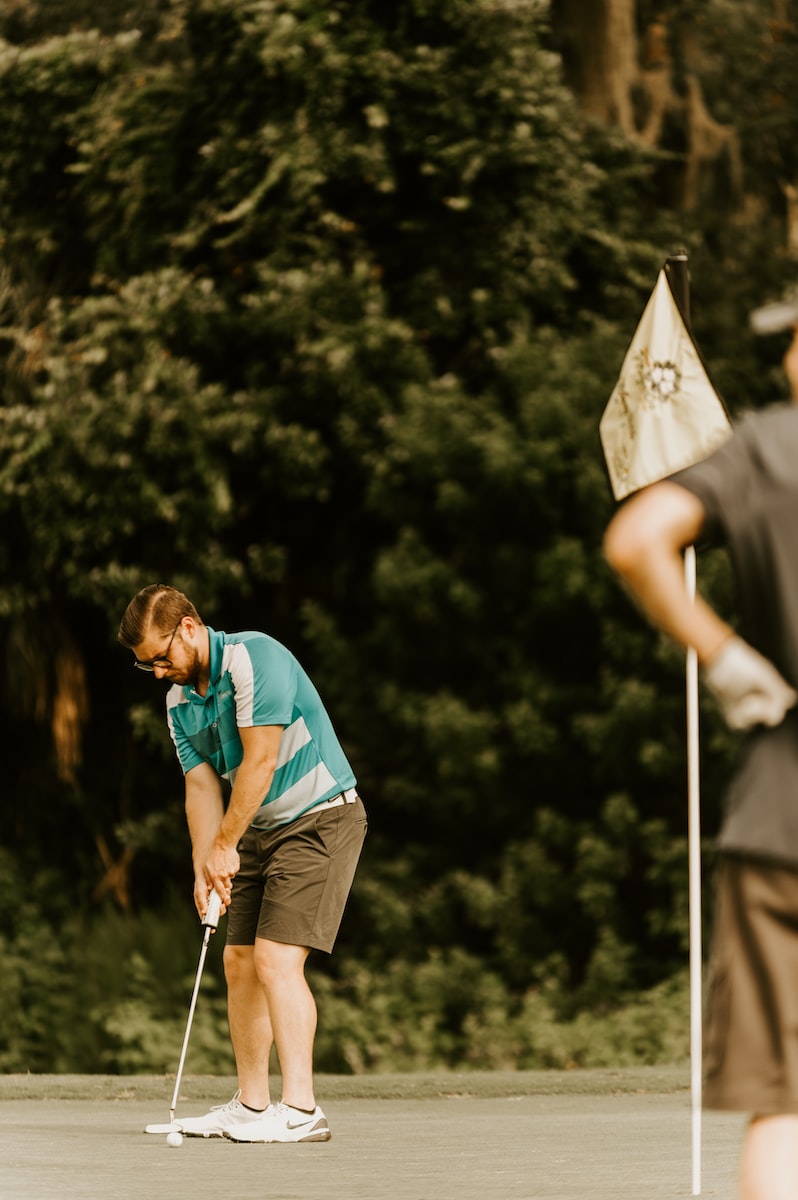 MORE THAN AN APP, A COMMUNITY
Whether you are a beginner or an expert, with GOLF COMMUNITY, you can find golf enthusiasts like you to help you improve your swing, share events together on the green, find a new place for your next sports getaway and keep in touch easily with the golfers you meet during your sessions.
THE FEATURES OF THE GOLF COMMUNITY SOCIAL NETWORK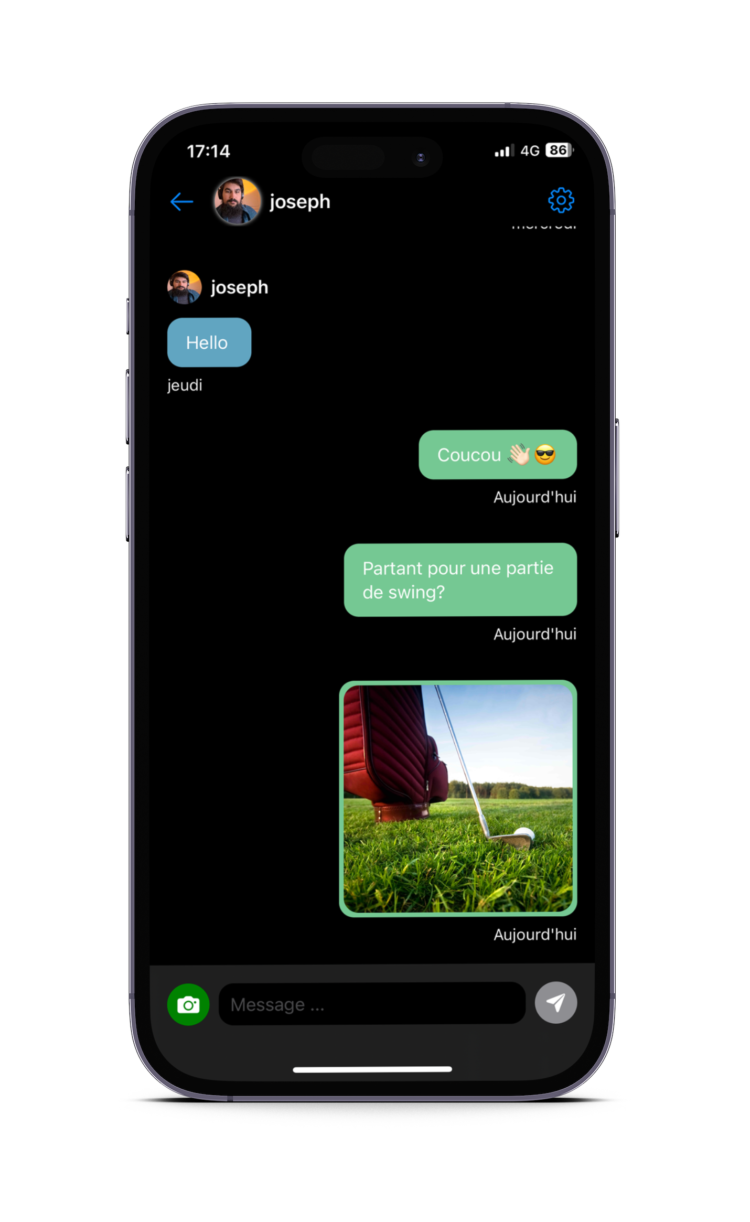 EFFICIENT AND SECURE MESSAGING
On GOLF COMMUNITY you benefit from a secure messaging service to exchange with your friends. You can easily organize your meetings and outings between members of the community. No need to have lists of numbers or to exchange on Whatsapp, you can create groups with all your friends and share photos and videos in one click.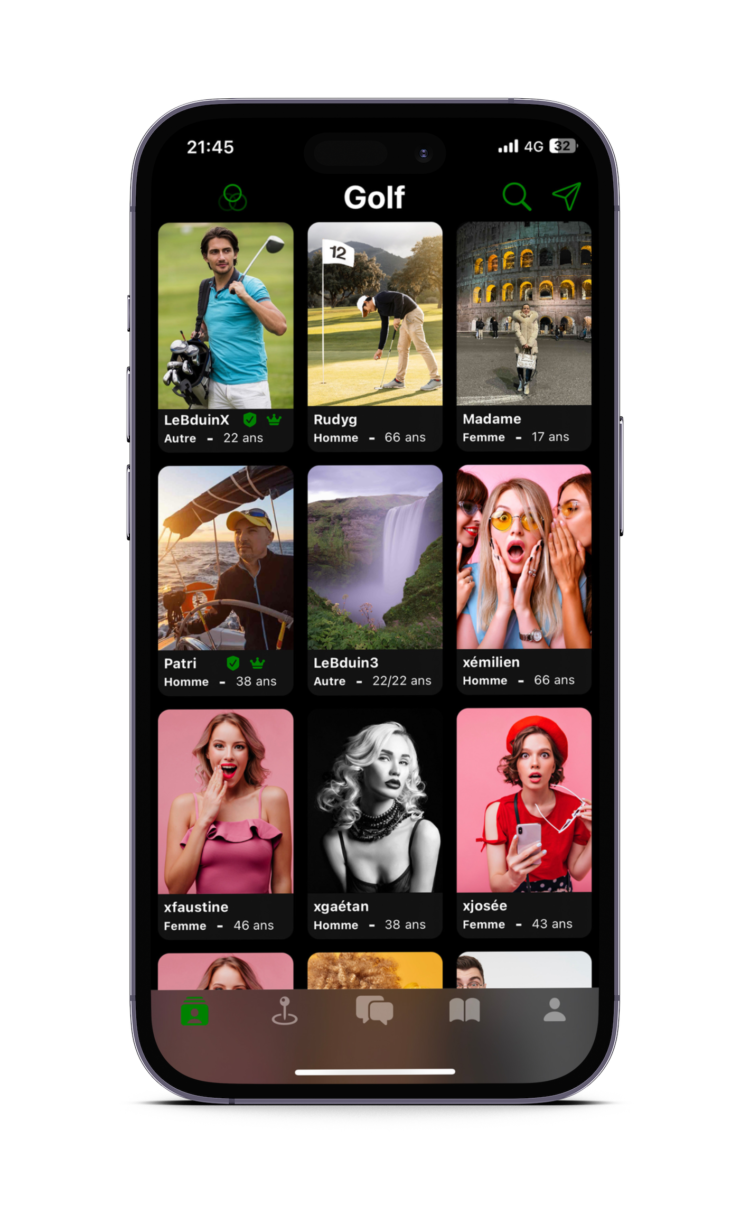 GOLF COMMUNITY offers you the possibility of carrying out personalized searches according to your search criteria, you can modify them at any time and thus create your own community according to your centers of interest. Whether you are looking for golfing companions, advice, equipment or simply people to share your passion, you will find it all on GOLF COMMUNITY in just a few clicks, the application is extremely easy to use and will help you throughout your journey. your travels.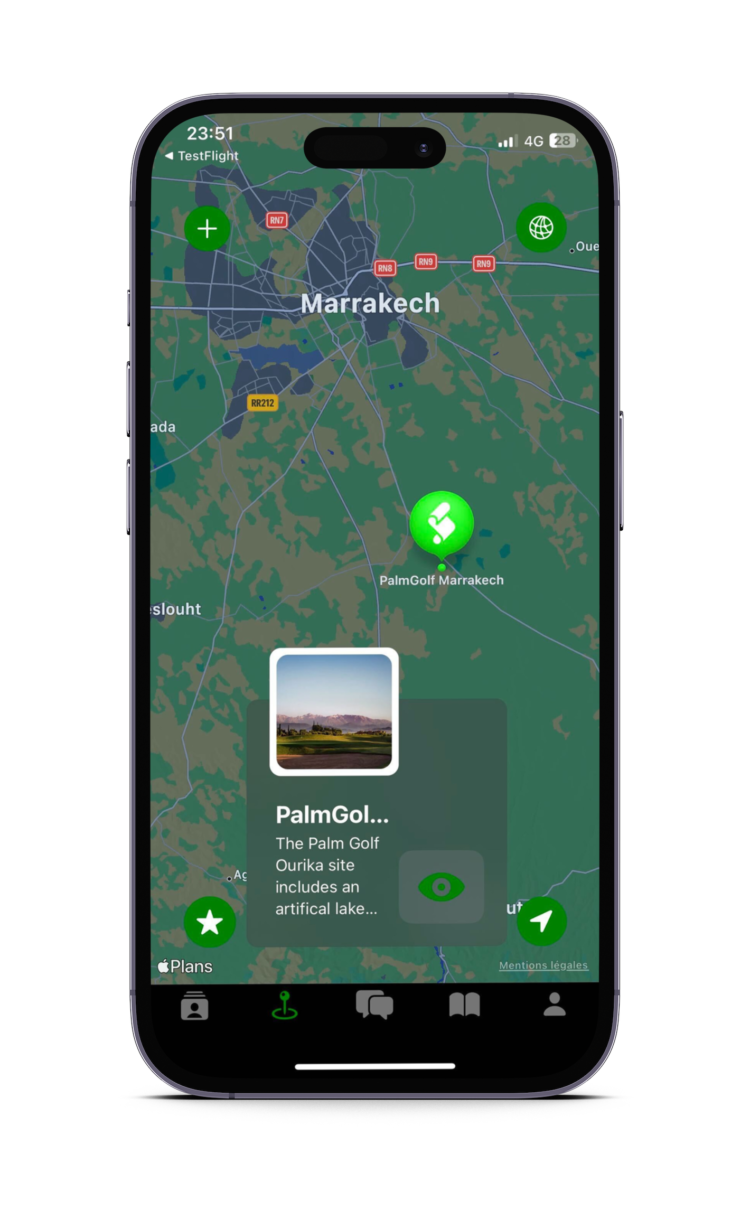 With the GOLF COMMUNITY map you will easily find a place for your next swing as well as useful information to contact the managers of the place. You can also suggest new greens that you have discovered on your travels for the benefit of the community. You can add your photos as a visitor to the place and thus share the moments you spent there.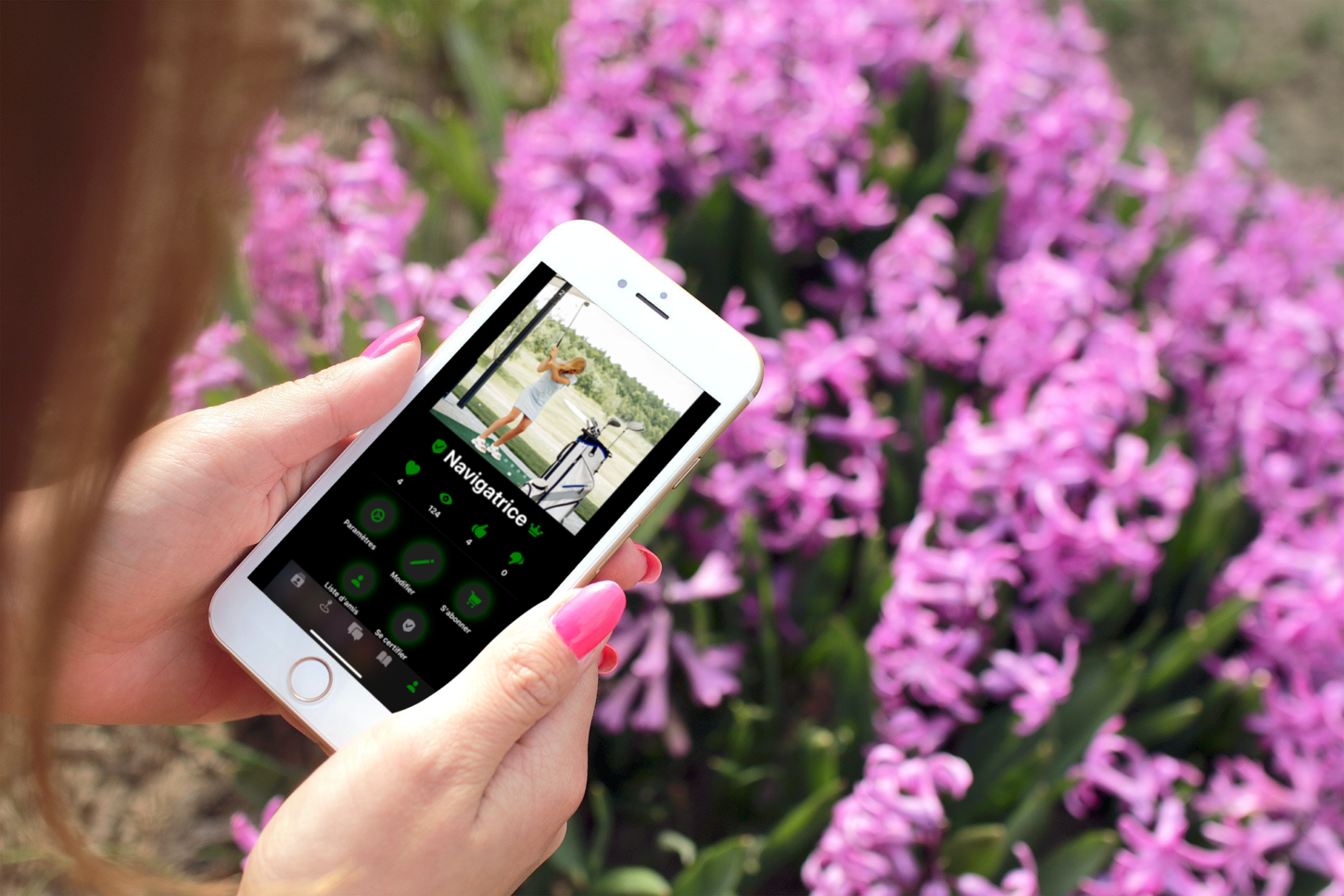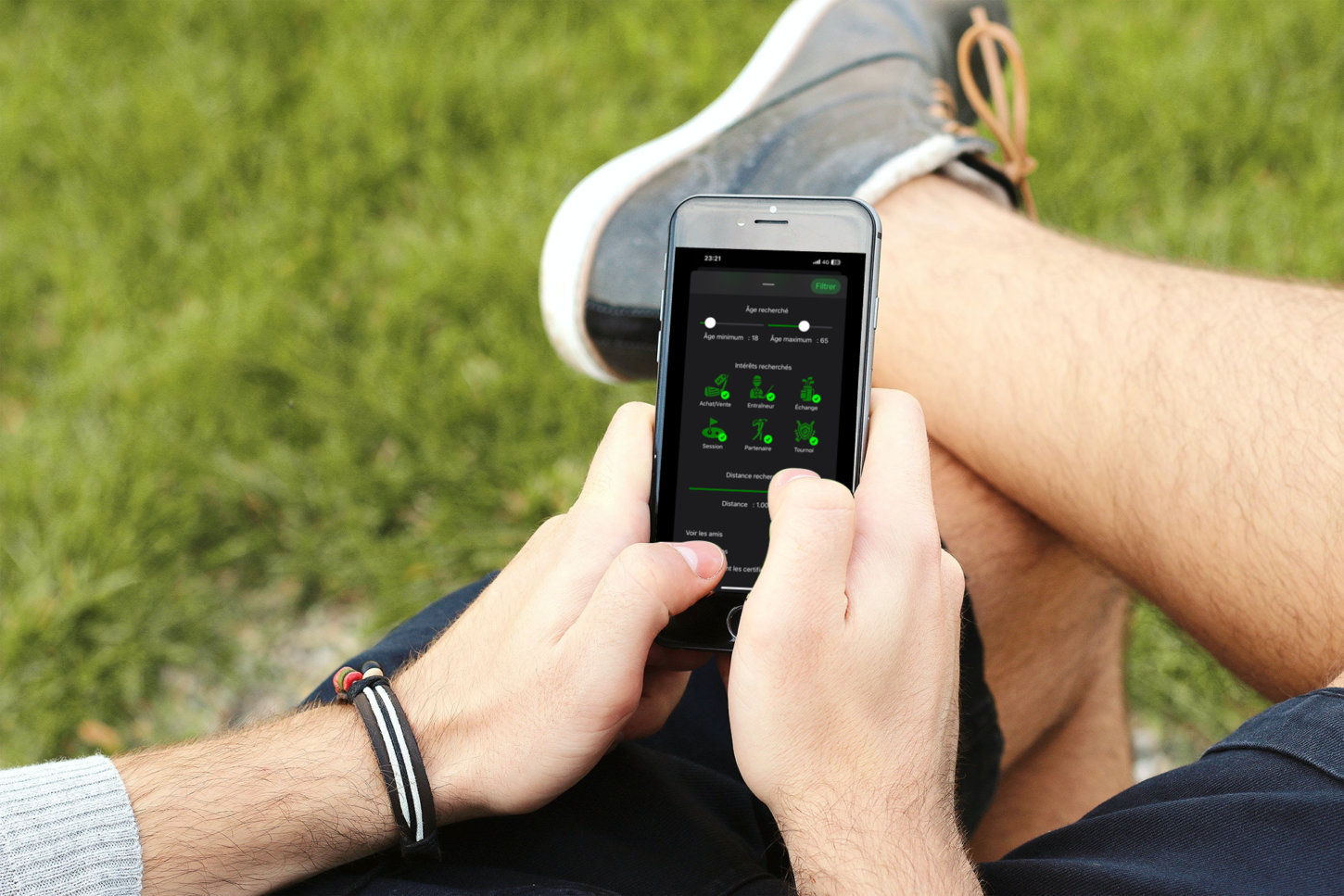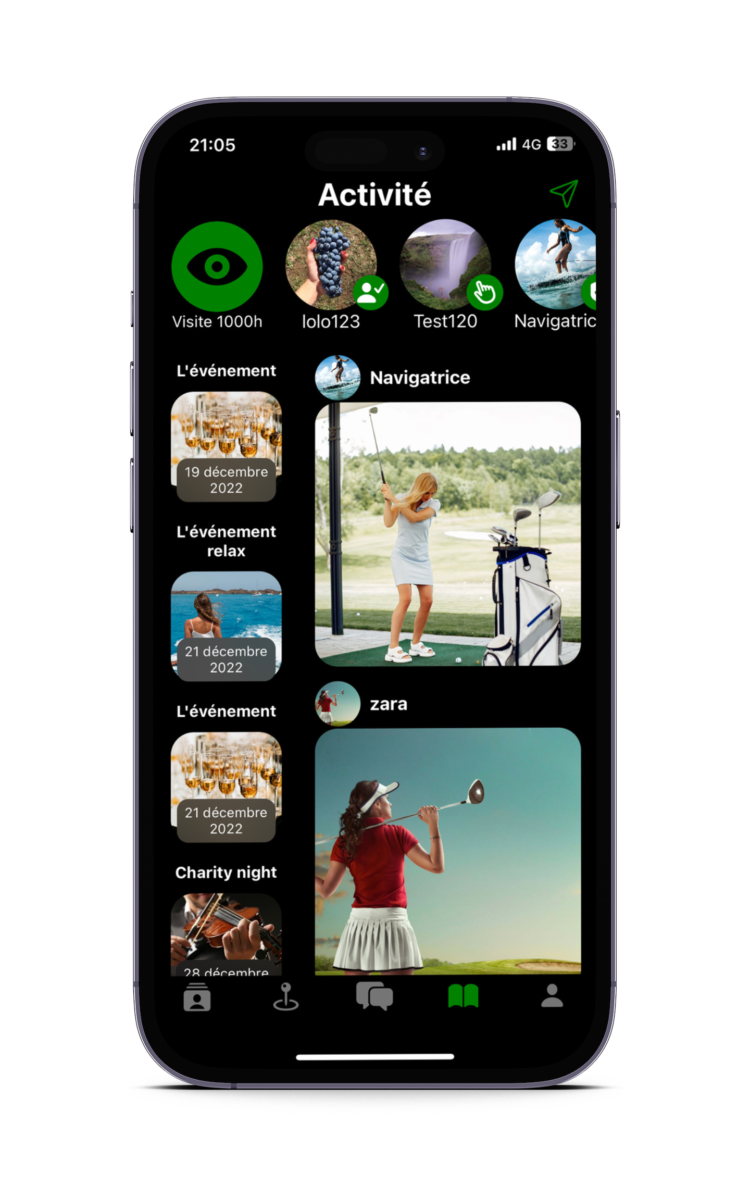 YOUR ACTIVITY AND THAT OF YOUR FRIENDS
With a tab specially dedicated to your activities, you will be able to find all the news of the members of the application as well as the private activity of your friends. You will also find public events that are offered to the community and manage your friend requests, see the people who visit your profile, receive likes and recommendations, check your email. The Swiss army knife of your activities within the community.
The first international network of golfers
A map optimized by the community
A freemium mode that protects members by blurring their photos